Acqua Rossa Motorsport announces the return of the Radical France CUP.
French/Swiss Radical dealer Acqua Rossa Motorsport resumes the Radical France CUP dedicated to cars of the Radical brand.
In partnership with the Trophée Tourisme Endurance (TTE), Acqua Rossa Motorsport has made eligible all models of modern open-top Radicals to race in the Free Proto races.
The Free proto fields all open-top prototype cars. Eligible Radicals will be classed separately into three classes (1340 – 1500 – SR8/SR10/Spyder).
Race format (*)
Friday:
Free practice 1: 20 minutes
Free practice 2: 20 minutes
Saturday - Sunday:
Qualifying: 20 minutes
Sprint Race 1: 20 minutes
Sprint Race 2: 20 minutes
Sprint Race 3 (long): 40 minutes
Total cumulative driving time during the race weekend: 2h20'
Single driver or 2-driver teams are allowed. All teams observe a mandatory driver-change stop during the 40-minute race.
(*) Usual format of the Free Racing (Free Proto and Free Saloon/GT) races. Timing and race order may vary slightly between venues.
Eligible Radical cars in the Free Proto field
SR1 (all variants)
SR3/SR5/SR8/SR10 (from 2009 with ST-09-06 FIA homologation)
RXC Spyder (all variants)
Classes:
1340 RPE Suzuki
1500 RPE Suzuki / 2000 Honda K20
2700 RPE V8 / 2300 Ford I4 Turbo / 3500 Ford V6 Turbo
Pricing
Entry fee for the Free Racing (Proto or GT) is of just 650 Euros (all taxes included) for each car.
Price includes participation in all free practice sessions, qualifying and all sprint races.
2023 Calendar
24 february: Magny-Cours - Pre-season testing
5-7 may: LEDENON
16-18 june: PAUL RICARD
7-9 july: DIJON PRENOIS
22-24 september: MAGNY COURS
10-12 november: LE MANS BUGATTI
Information and sign-up
Don't miss the change to race your Radical on some of the best racetracks that France has to offer.
Interested? Get in touch with Acqua Rossa Motorsport to find out how to enter the Radical France CUP or find additional information and sign up your Radical directly on the TTE website here:
https://www.trophee-endurance.fr/
Any eligible Radical entered in the Free Racing series will automatically be entered in the Radical France CUP.
For additional information or queries please contact us at: info@acquarossa.com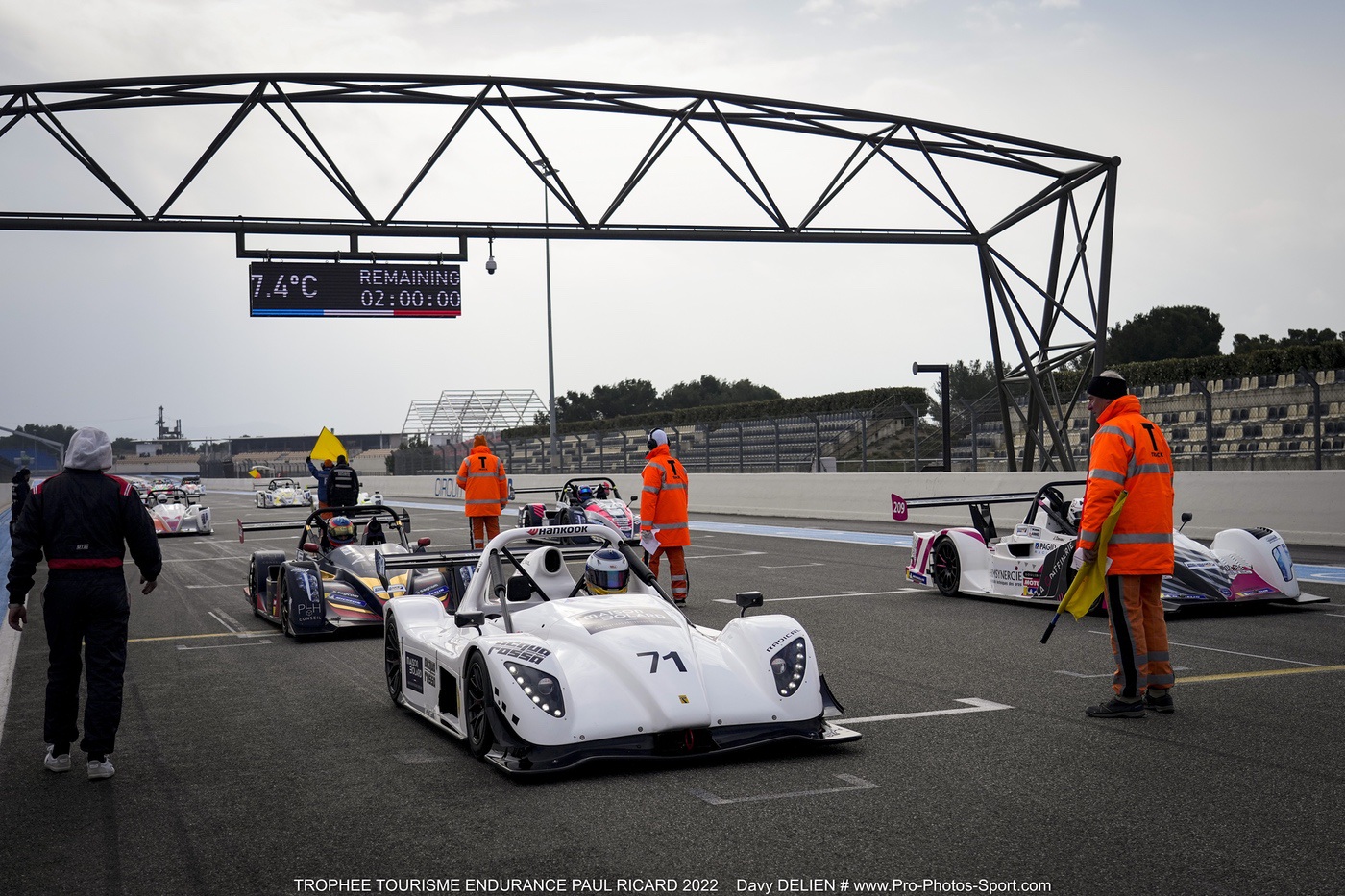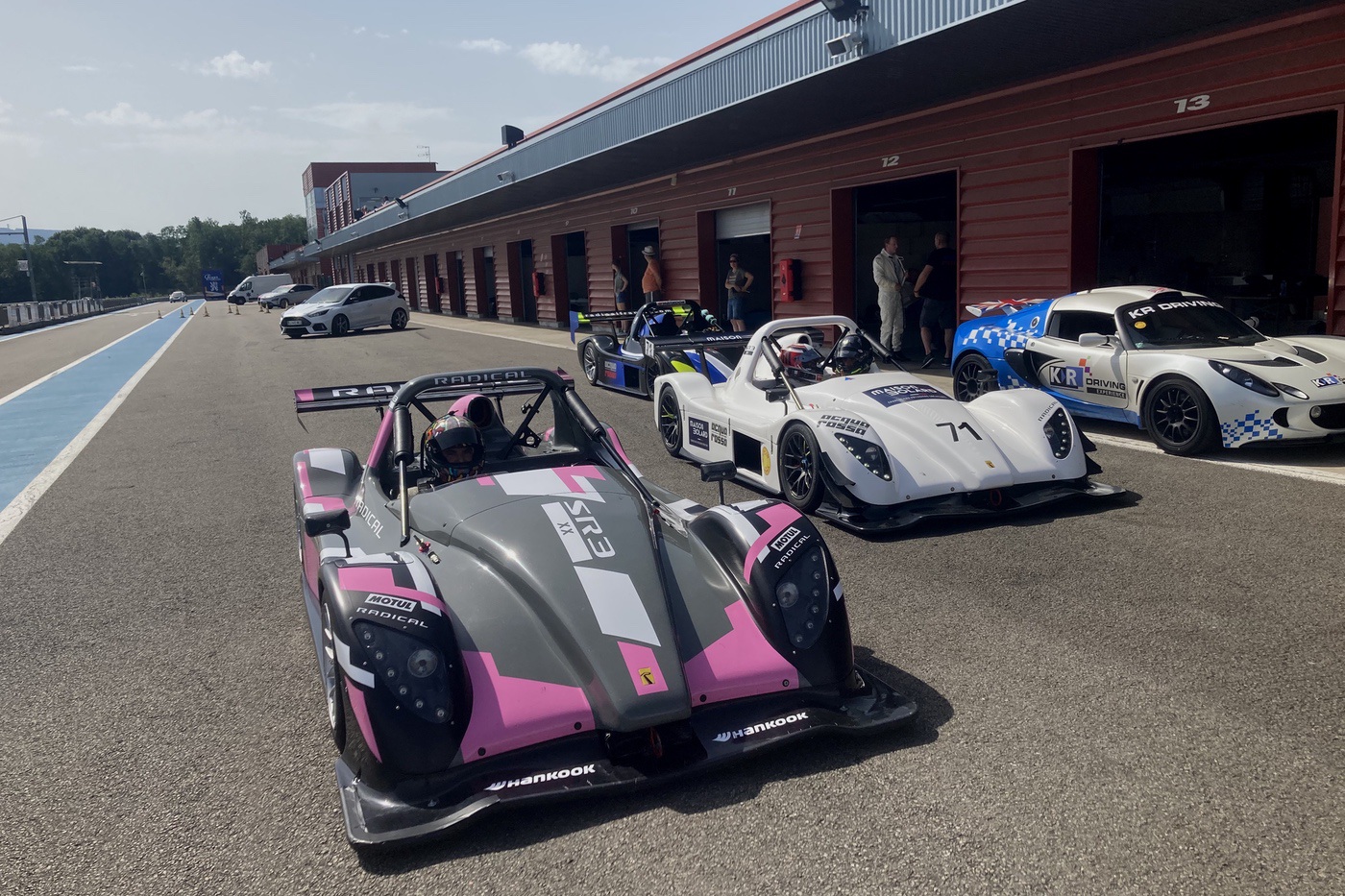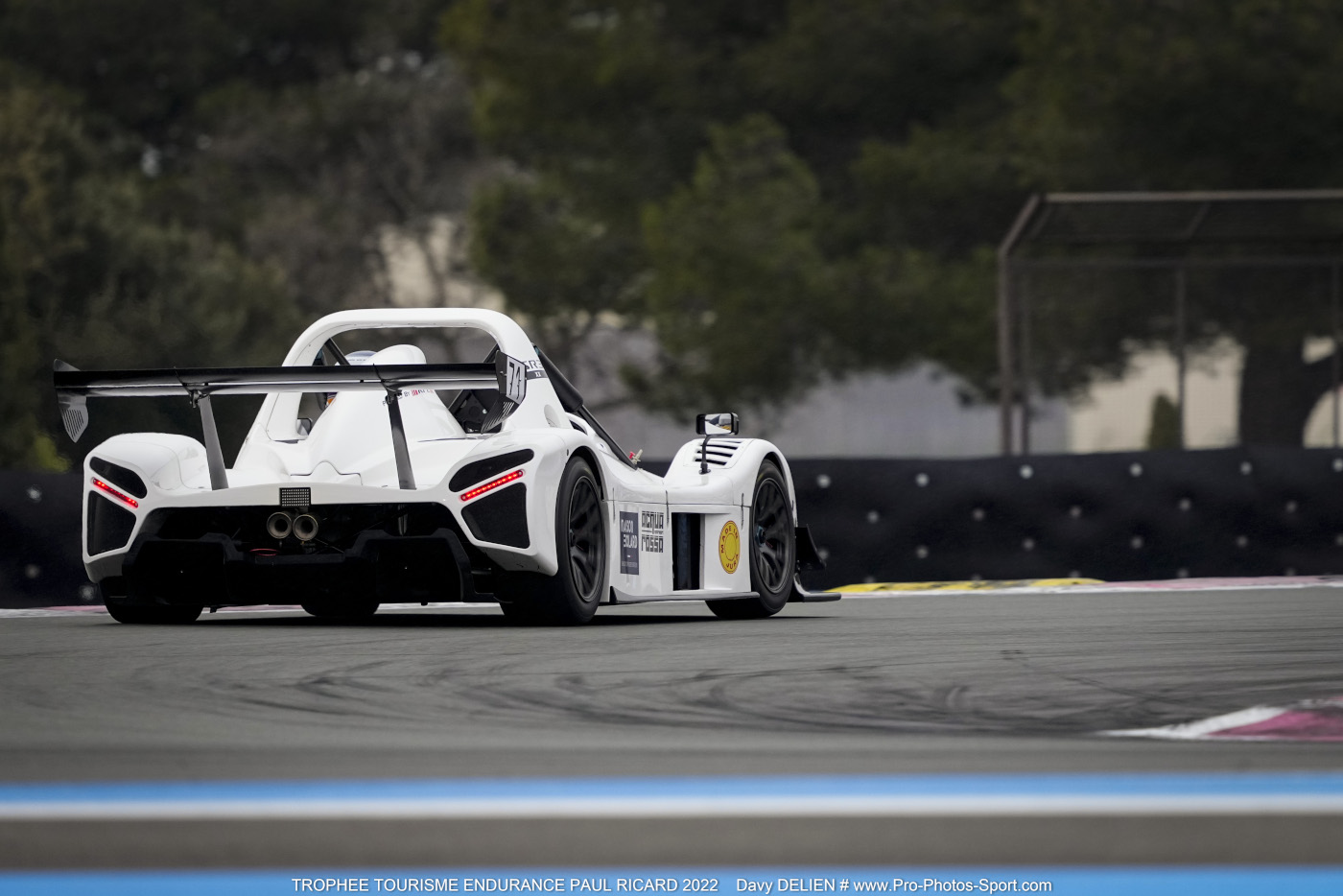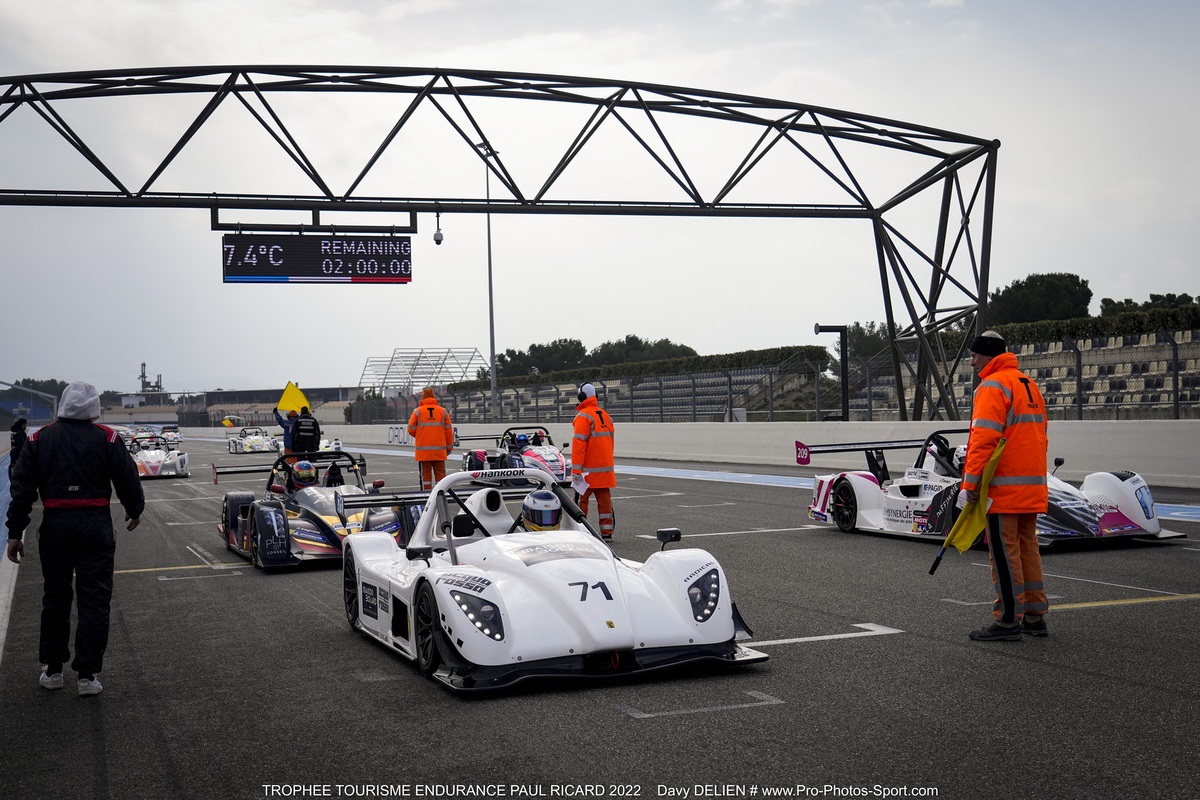 For further information or bookings call +41 (0)76 425 5445 (Switzerland) or +33 (0)3 85 74 49 70 (France)