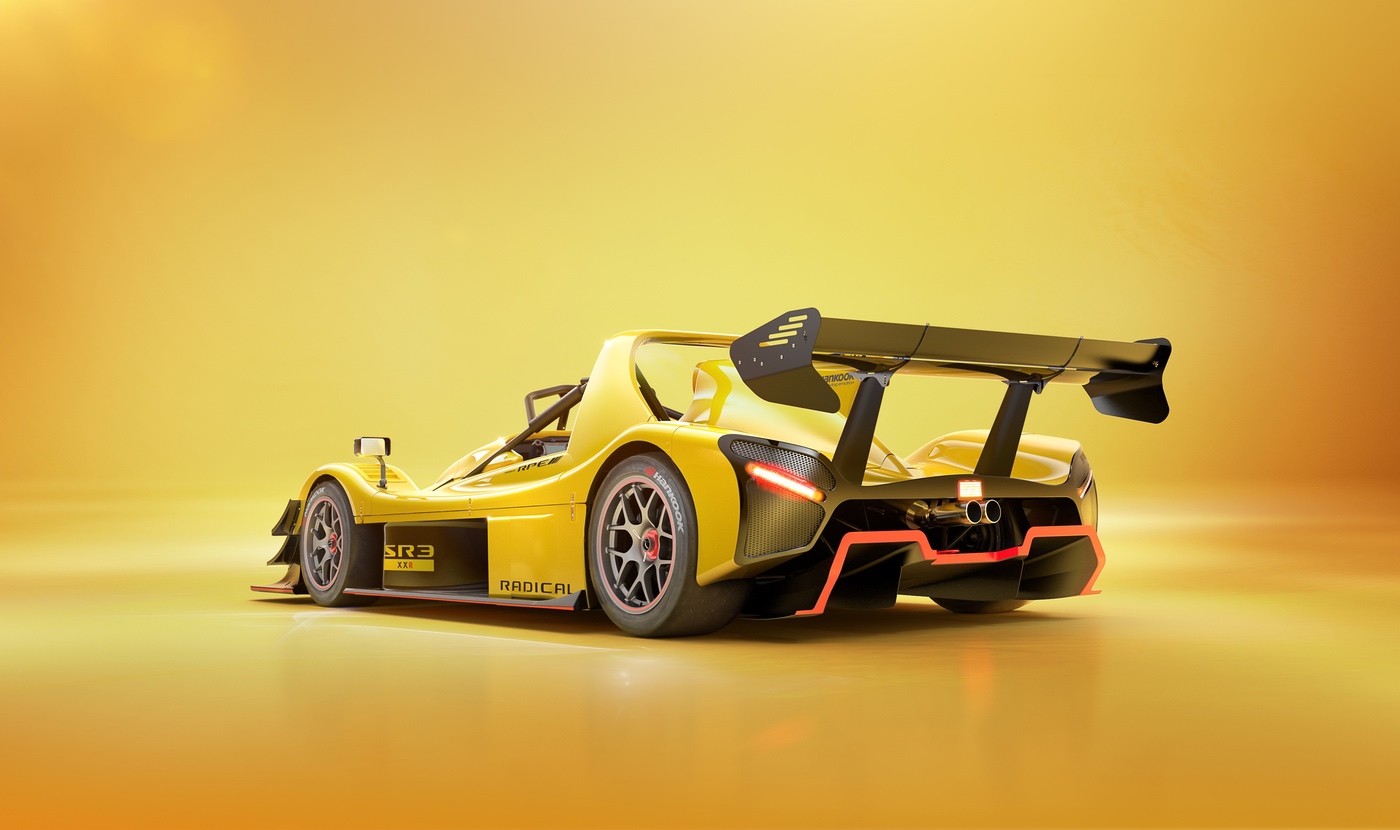 THE WORLD'S BEST-SELLING RACE CAR.
THE NEW SR3 XXR SPORTS CAR BRINGS UNPARALLELED RACE CAR TECHNOLOGY TO THE FINGERTIPS OF DRIVERS AROUND THE GLOBE.
Launched with more power and precision, the latest edition of the world's most popular race car improves on the legendary SR3 formula to enable drivers to lap faster, harder and for longer.
The SR3 XXR is the first Radical model to be fitted with Radical Performance Engines' Generation 5, biofuel-ready, 232 bhp engine as well as brakes from new technical partner, AP Racing.
Styling upgrades for the new SR3 XXR include revised LED lighting, LMP-inspired central tail 'shark fin' and new lightweight wheels. A carbon fibre splitter and rear diffuser will be offered as an option.