Race and trackday support
Acqua Rossa Motorsport can now provide Race and trackday support to owners of Radical sports-cars and other race cars.
Our facilities are conveniently located in direct proximity to Circuit de Bresse. Dijon Prenois is only 90 minutes away, Magny Cours 3 hours, Paul Ricard 4 hours and Spa Francorchamps 6 hours.
Maximize your driving enjoyment and time by offloading the technical part to us.
Get in touch for details on how we can help you run your car at trackday.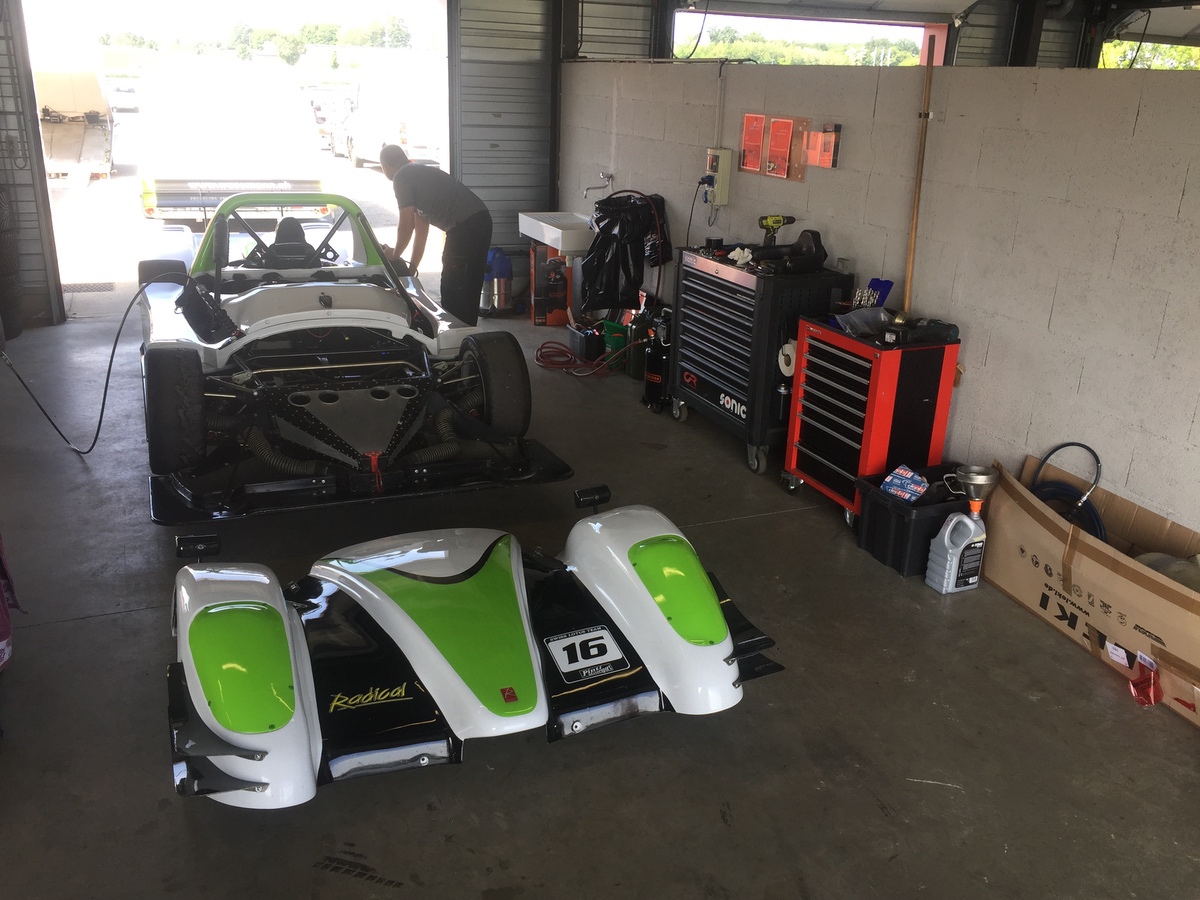 Servicing, repair and race preparation
With over 10 years of experience working on Radicals Acqua Rossa Motorsport is the largest Radical specialist in France. Our experience with Radical Sportscars spans from SR3/SR5/SR8 models to latest spec RXC Turbo and the all new street legal Rapture. We also service street legal SR3 SL's.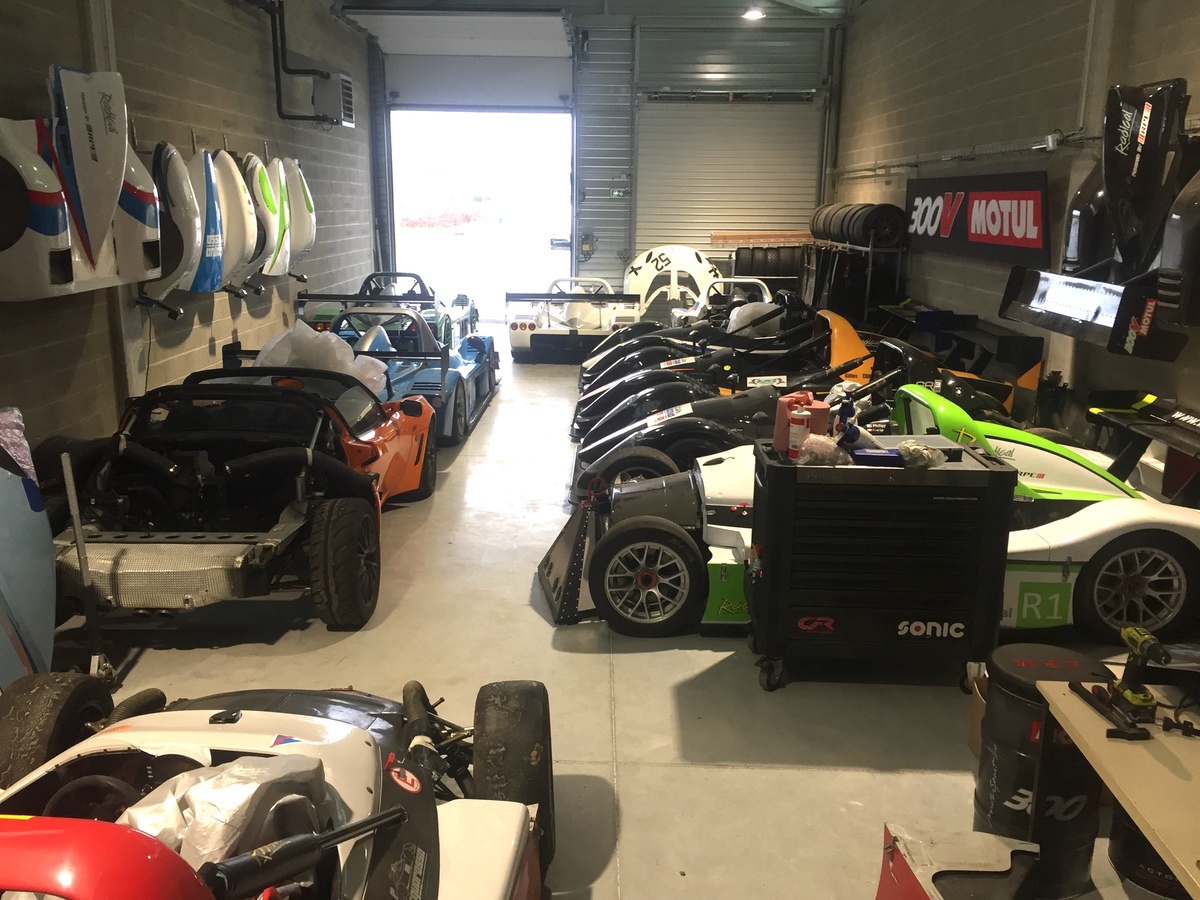 Storage
Our 300 square meter secure facility offers safe storage of your Radical.
Conveniently located in proximity of Circuit de Bresse we are also not far from Dijon, Magny Cours or Paul Ricard which can all be reached within 5 hours drive time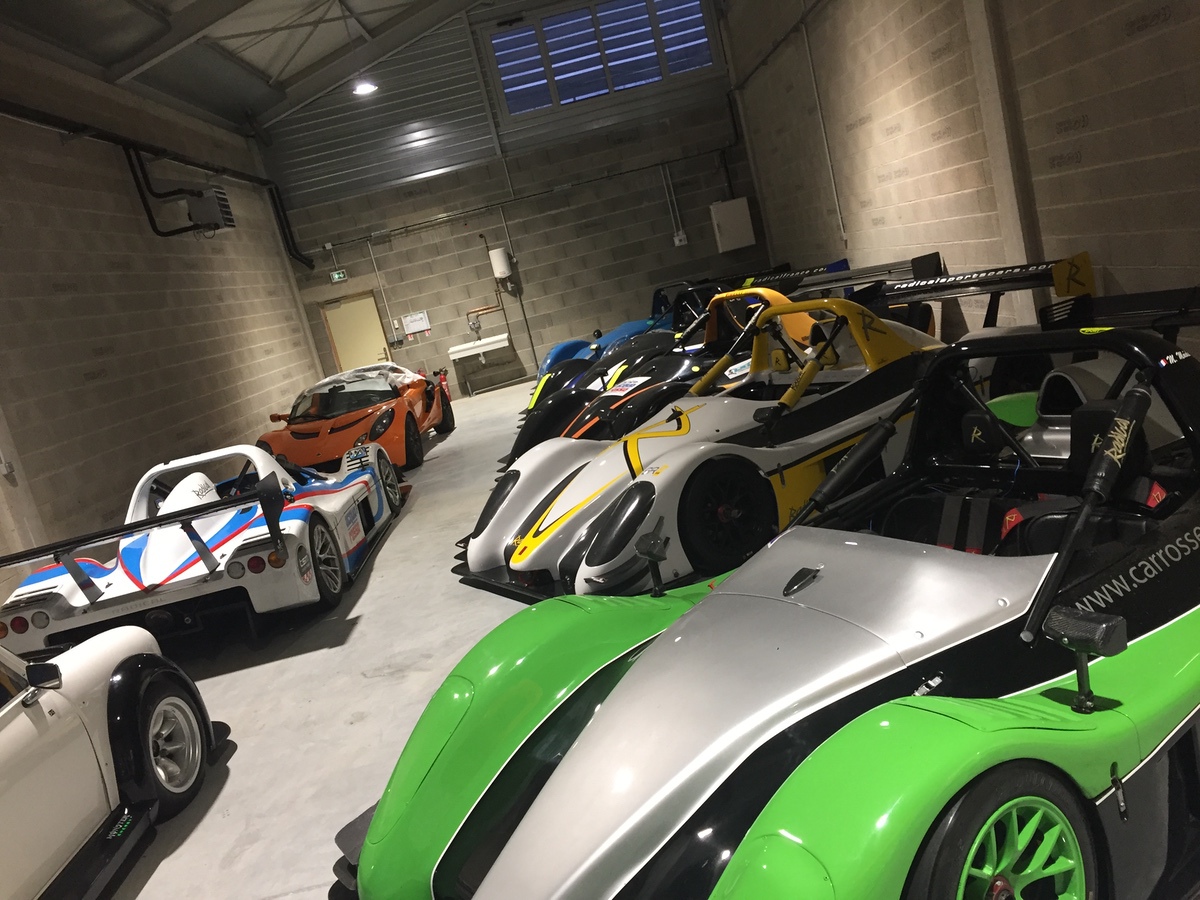 For further information or bookings call +41 (0)76 425 5445 (Switzerland) or +33 (0)3 85 74 49 70 (France)